BLOOM BOX
The Bloom Box focuses on our Positive Message Bracelet Line with messages like " Beautiful Girl You Were Made To Do Great Things" and "Positive Mind - Positive Vibes - Positive Life". Unlock the meaning of each bracelet with our bloom box that includes a daily journal and a set of 2 matching bracelets each month
Bloom Box - Monthly Subscription Box
Regular price

Sale price

$39.99
Share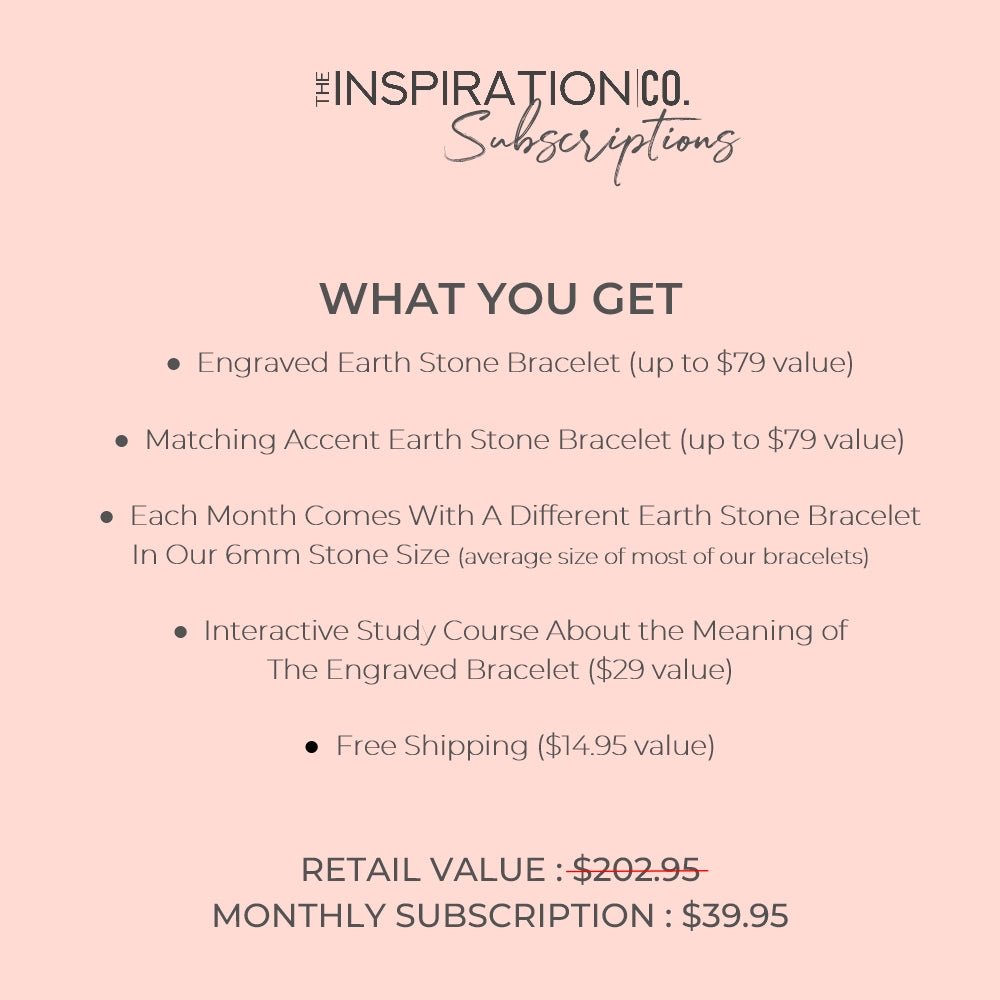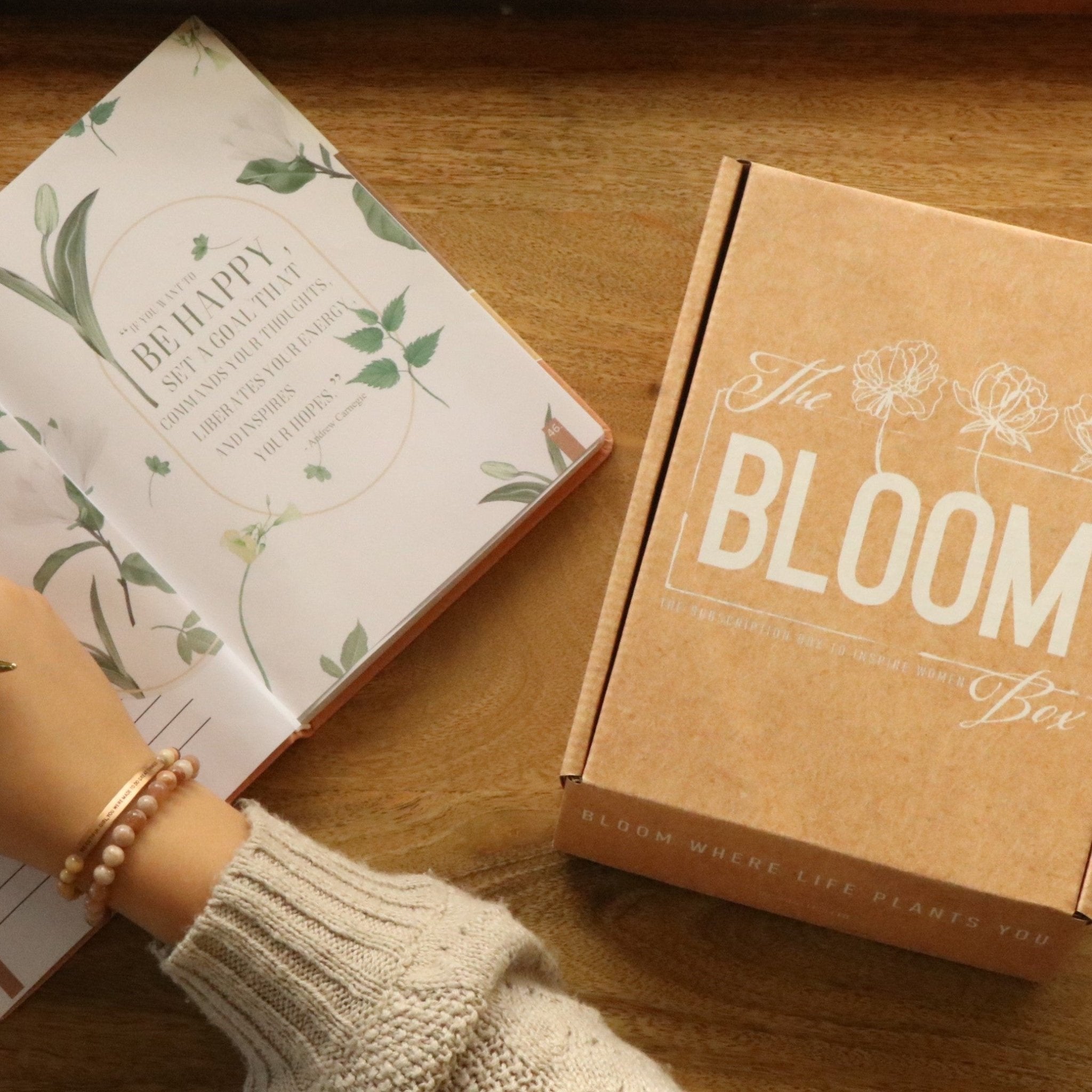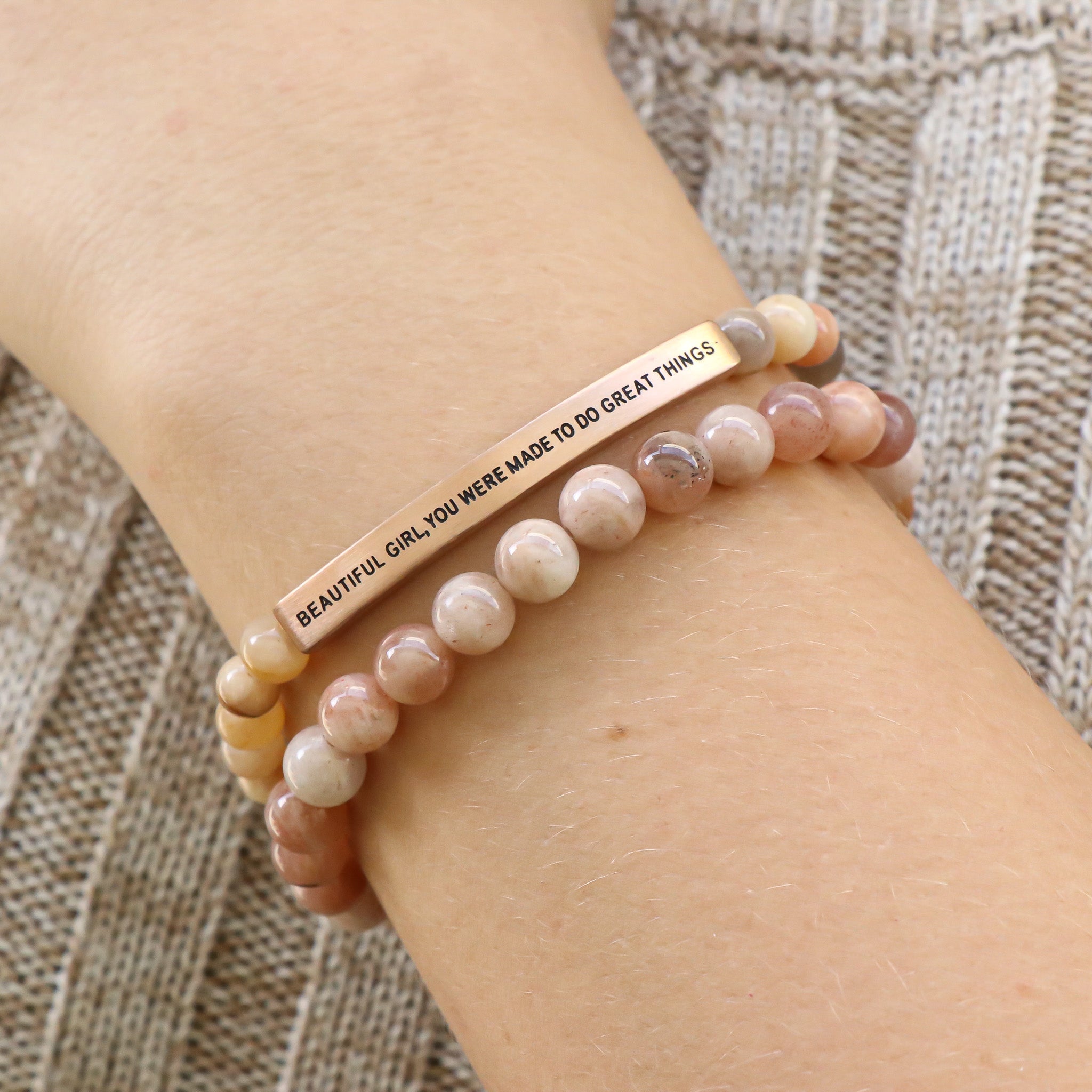 SHINE BOX
The Shine Box focuses on our Faith Bracelet Line including messages like "I Can Do All Things Through Christ" and "God Is Within Her She Will Not Fail". Dive in deeper to the meaning behind each bracelet engraving with a daily journal. The monthly box includes an interactive journal and 2 matching bracelets.
SHINE BOX - MONTHLY SUBSCRIPTION BOX
Regular price

Sale price

$39.99
Share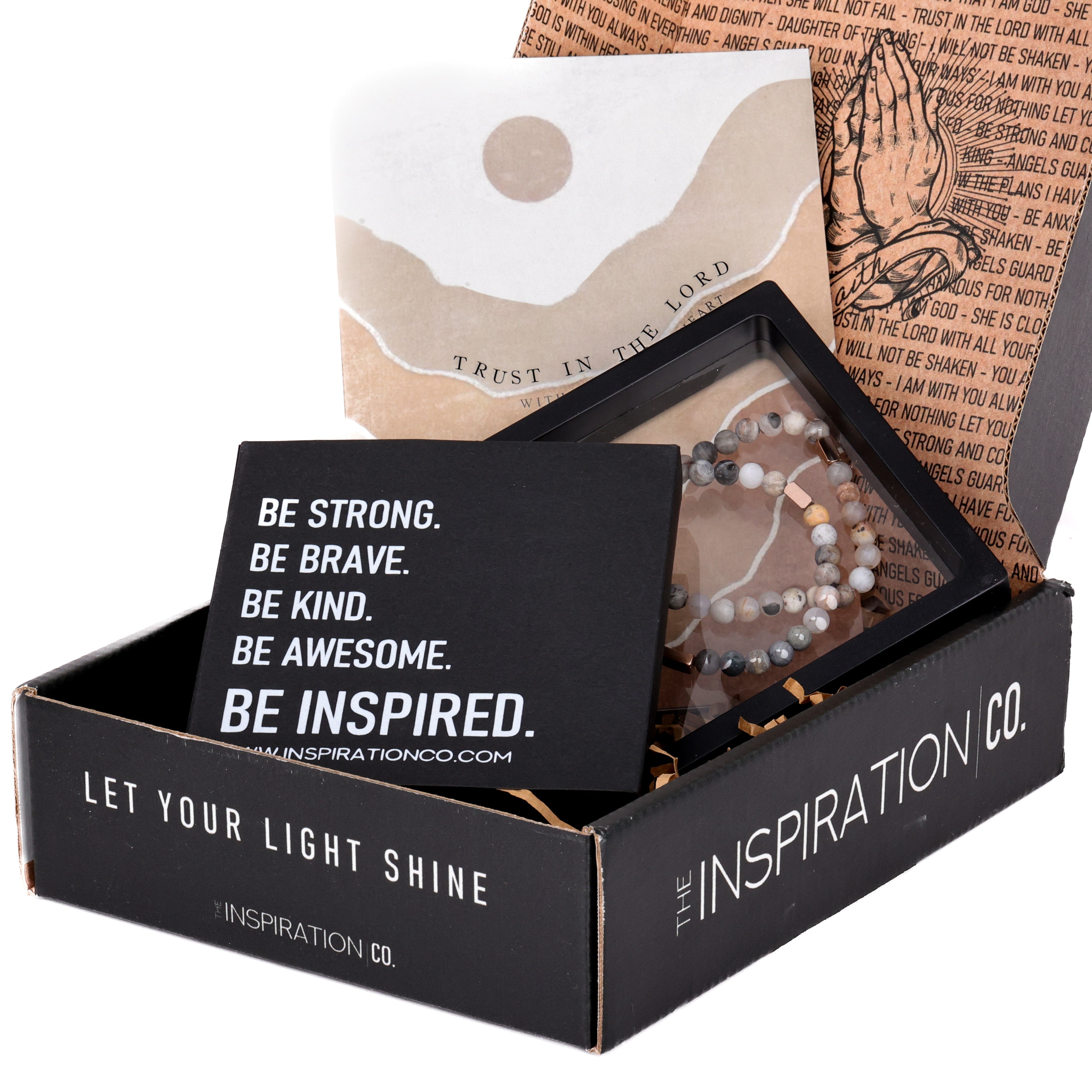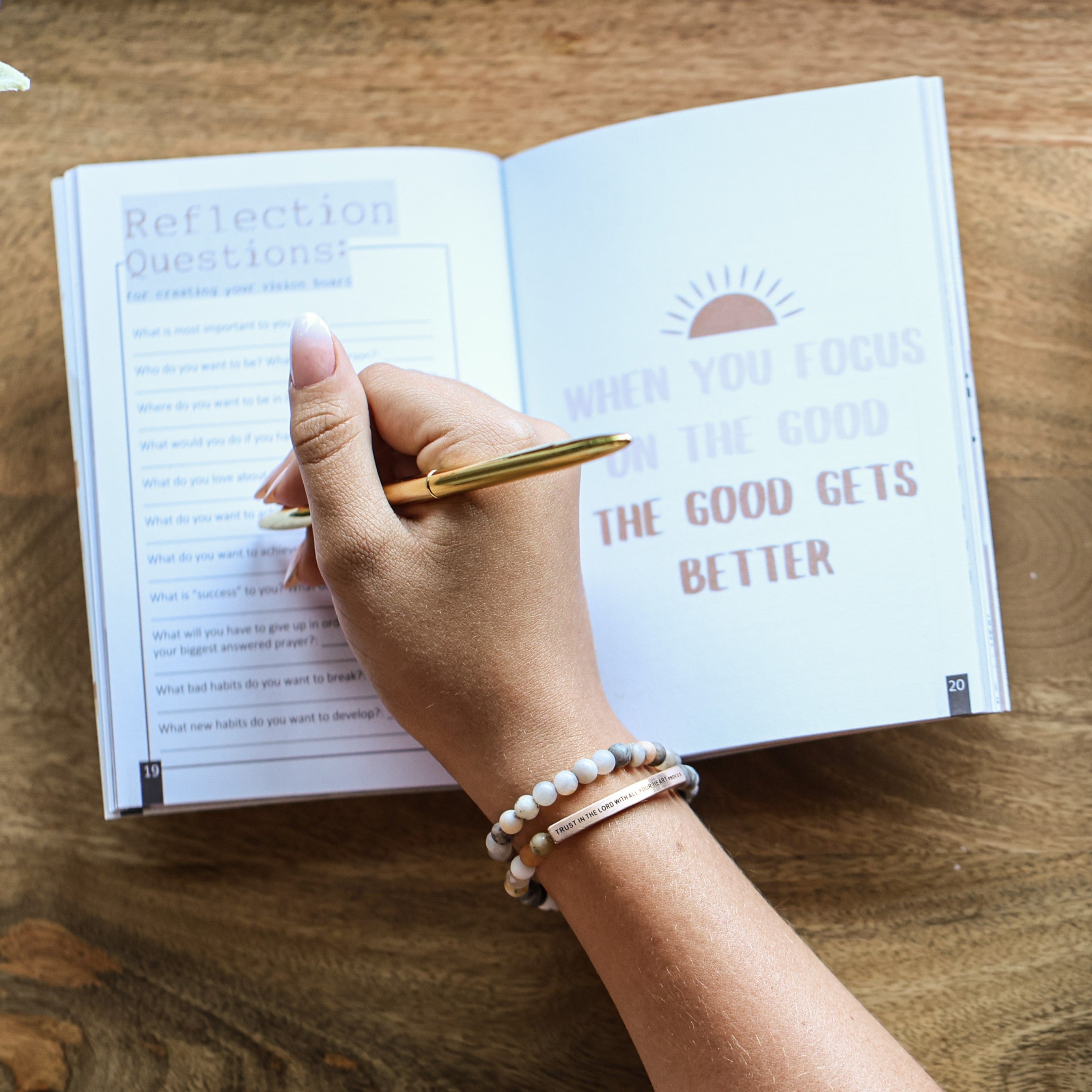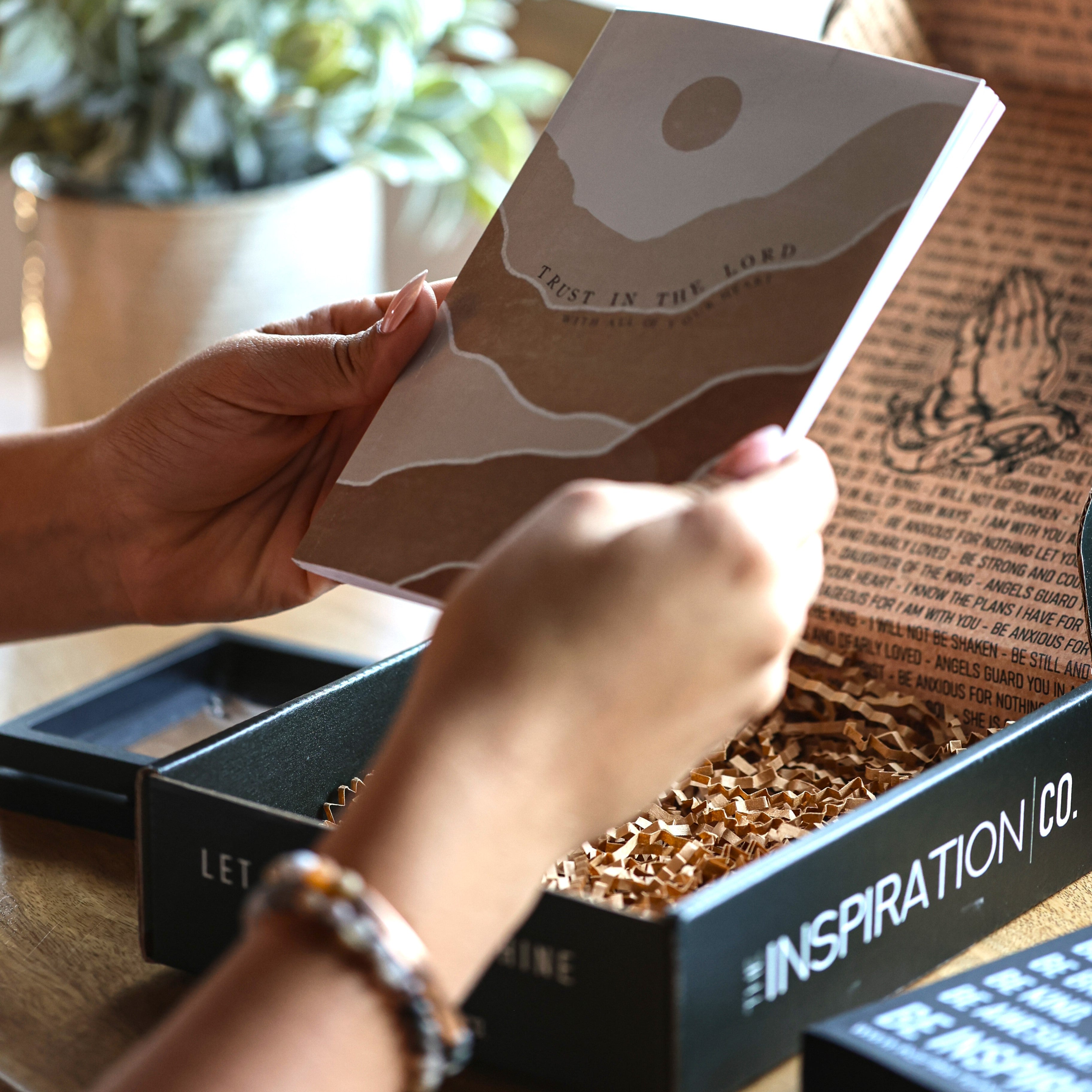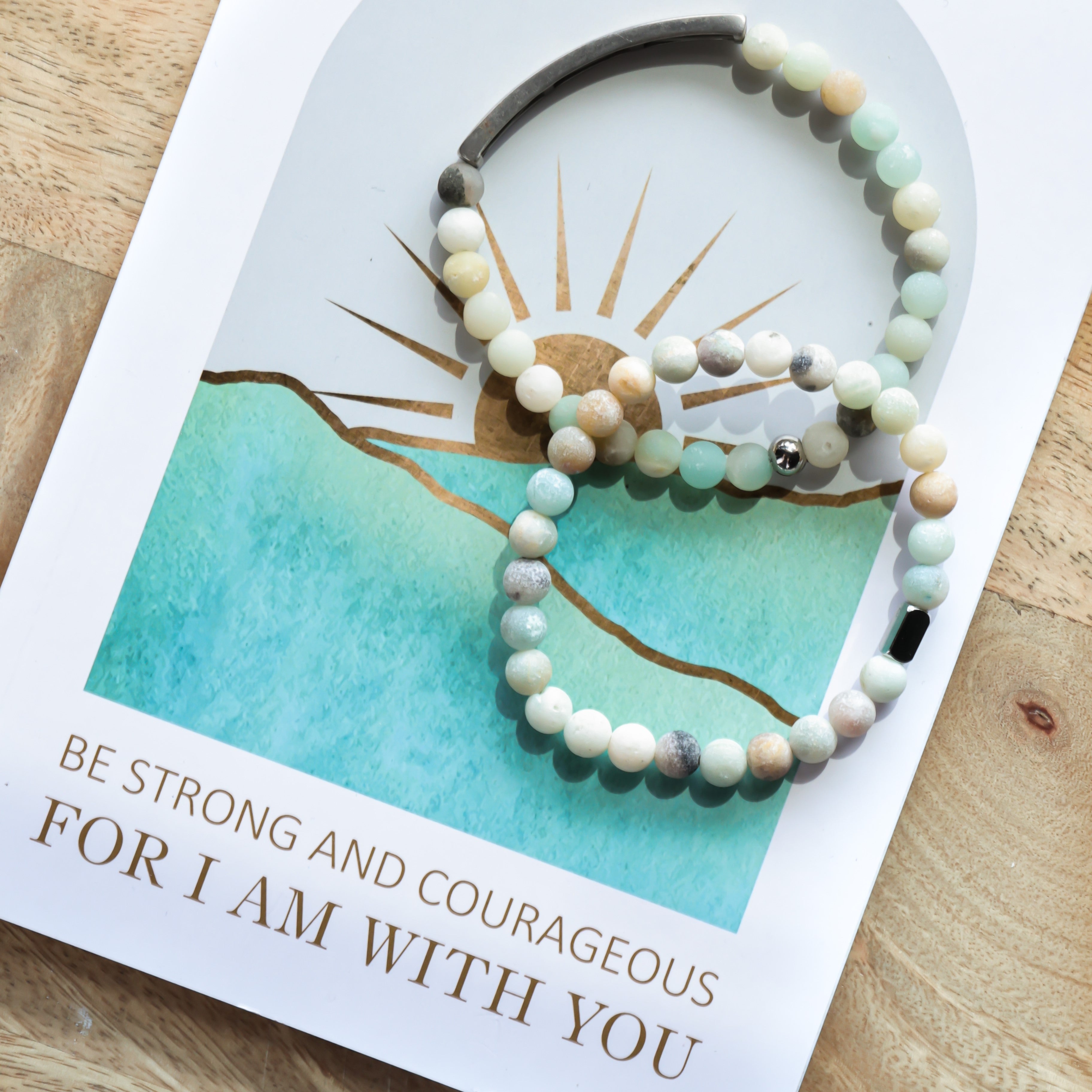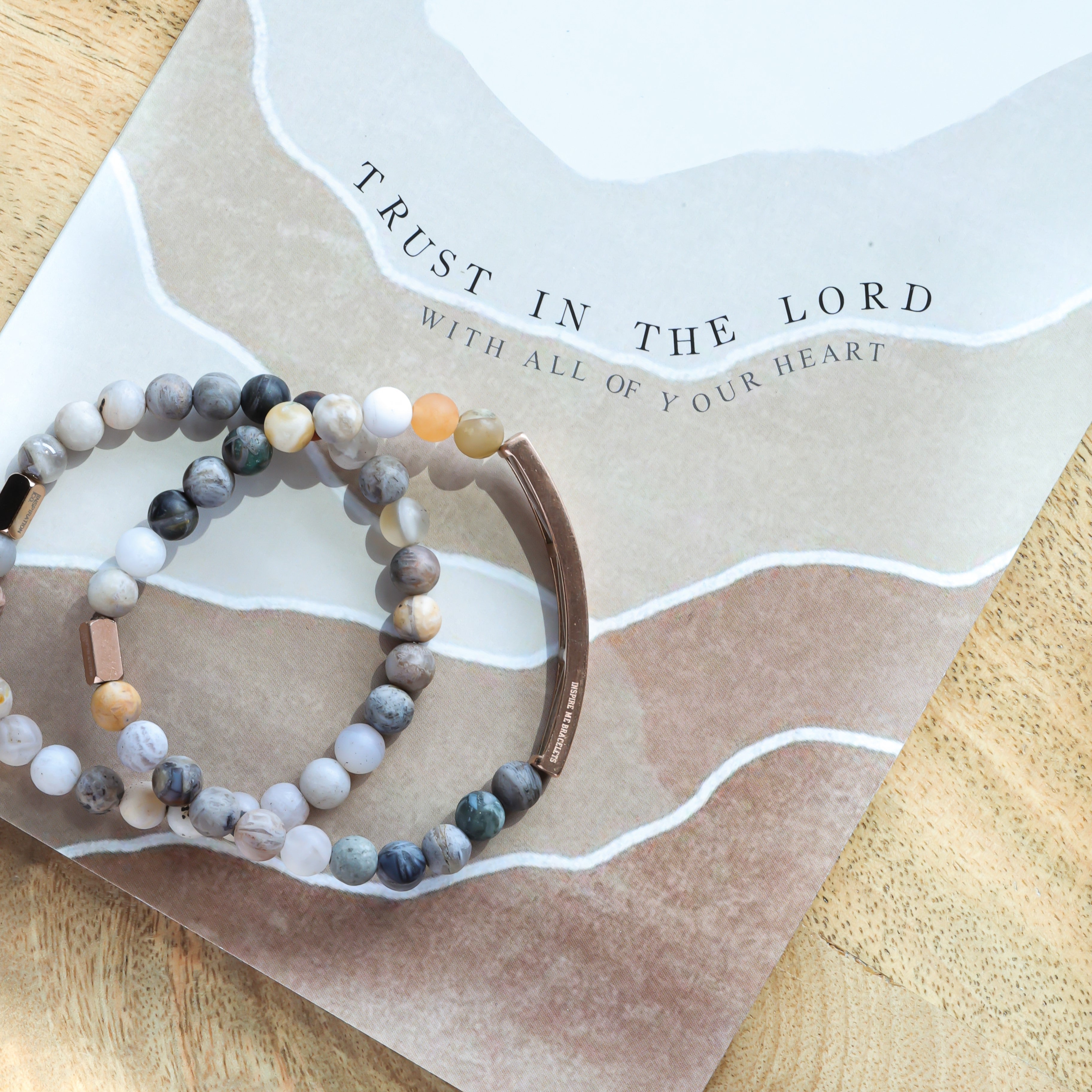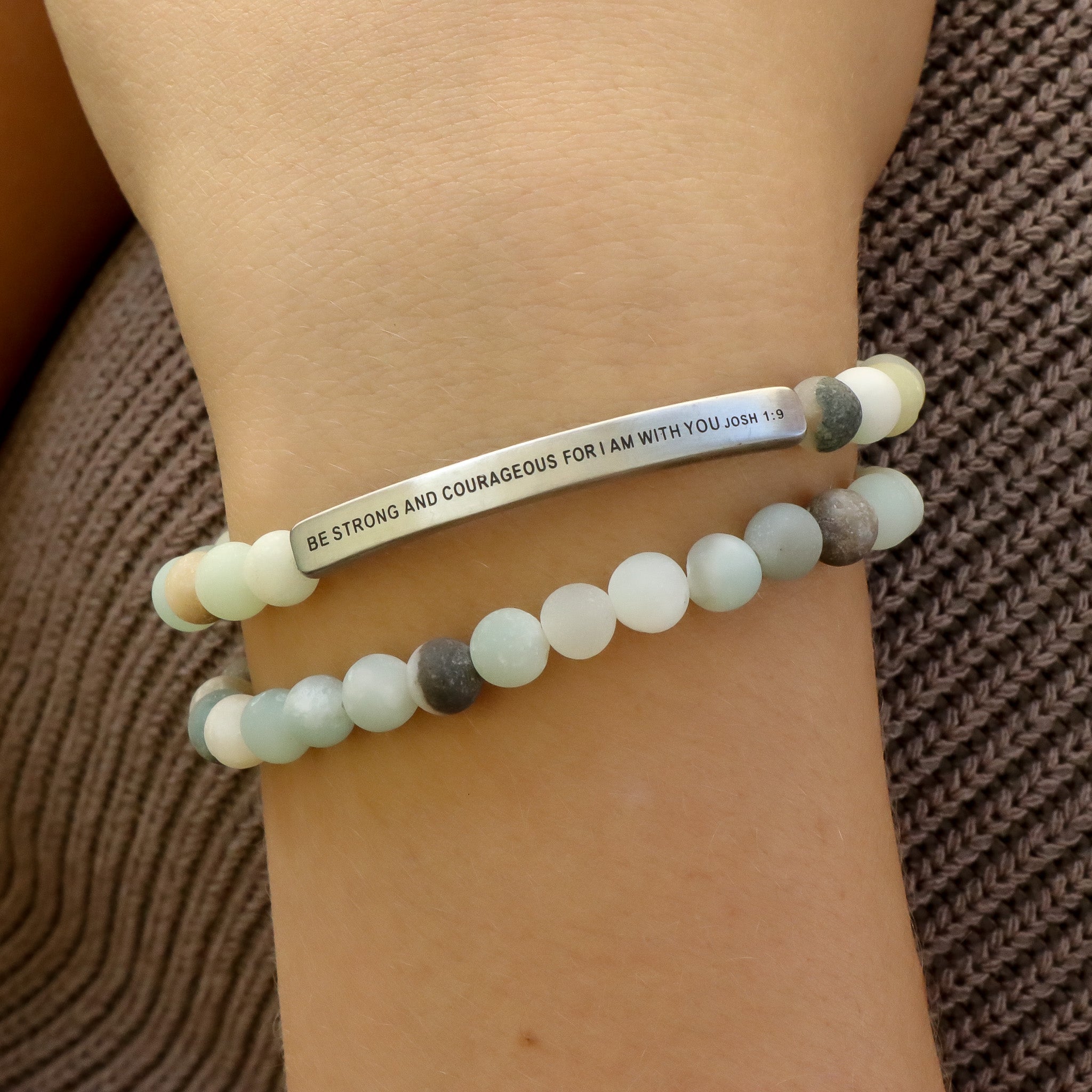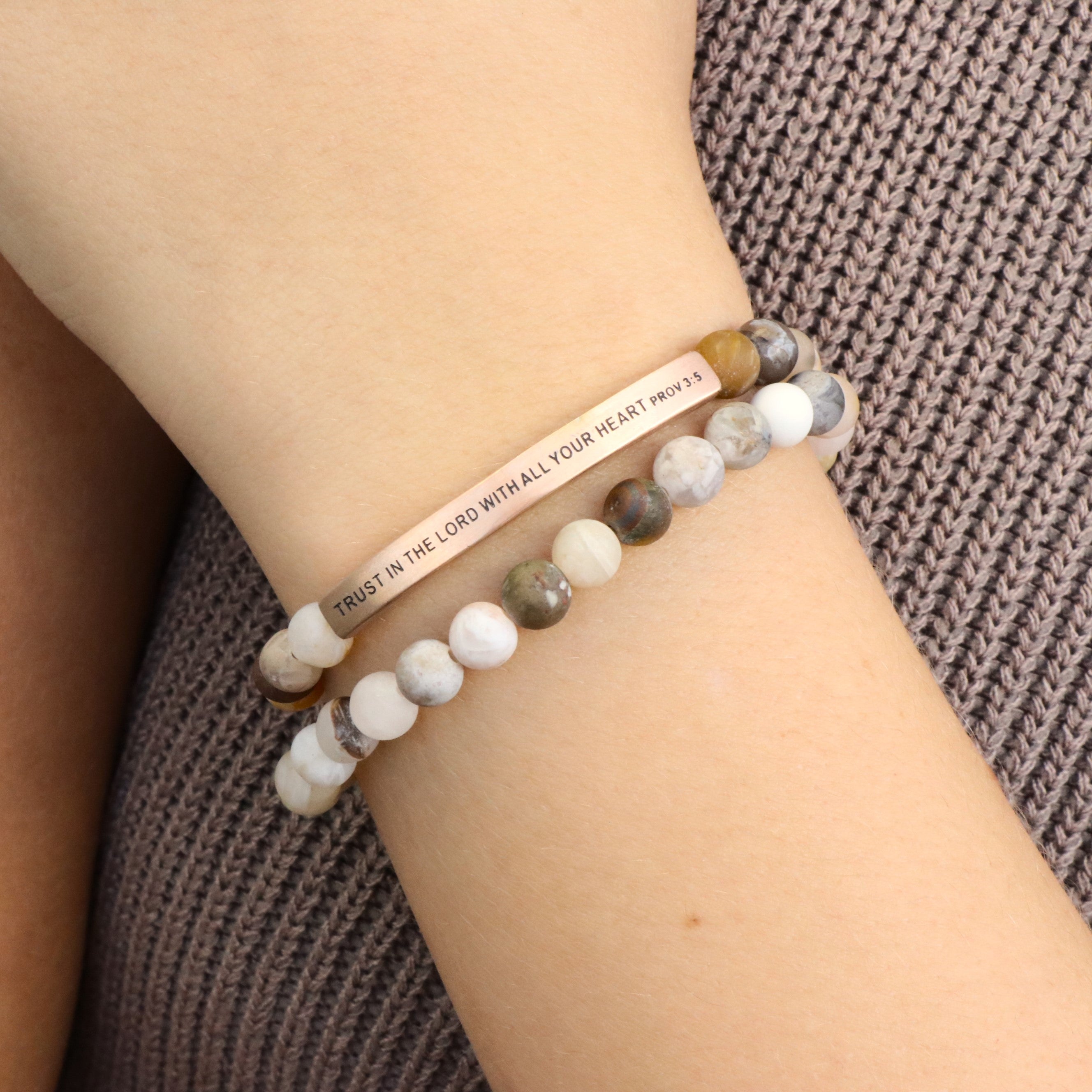 MONTHLY SUBSCRIPTION BOX
With the Inspiration Co's subscription boxes you get a bracelet stack
that consists of an engraved bracelet and matching accent bracelet as
well as a matching study course on the engraved bracelet of that month. The
purpose of our subscription boxes is not only to deliver the best
bracelets each month but the main purpose is to put meaning behind
the bracelet that you are wearing.  Each box includes a different 60
page interactive study course to help the bracelets engraved message
take root in your soul.  All this is delivered to your door each month....oh and did we mention that shipping is FREE for all U.S. orders!!