Fundraisers
Spreading inspiration into all the world one wrist at a time!
LET US HELP YOU RAISE MONEY

Our goal is to share faith, hope, and love with thousands of people across your city, while raising money for your organization's needs.  Our bracelets can help fund many projects your organization is involved in: youth camp, mission trips, conferences, concerts, music festivals, construction of new buildings, or local community outreaches. Inspire Me Bracelets is the perfect partner for you.  Our fundraiser aims to spread the inspirational power of the Bible and uplifting messages to everyone.  Inspire Me Bracelets are made with beautiful natural gemstones and 100% nickel and lead free stainless steel bars with engraved messages. Our bracelets can shine a light by giving them daily reminders of God's promises and words of inspiration. Join our mission of spreading the Gospel and the power of Inspiring Words while raising funds to help your organization.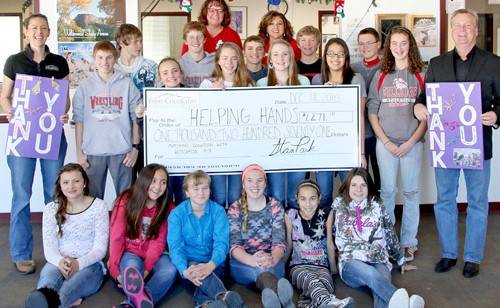 Receive Tips On How to Make Your Fundraiser Successful

Set up payment options for easy money transfers.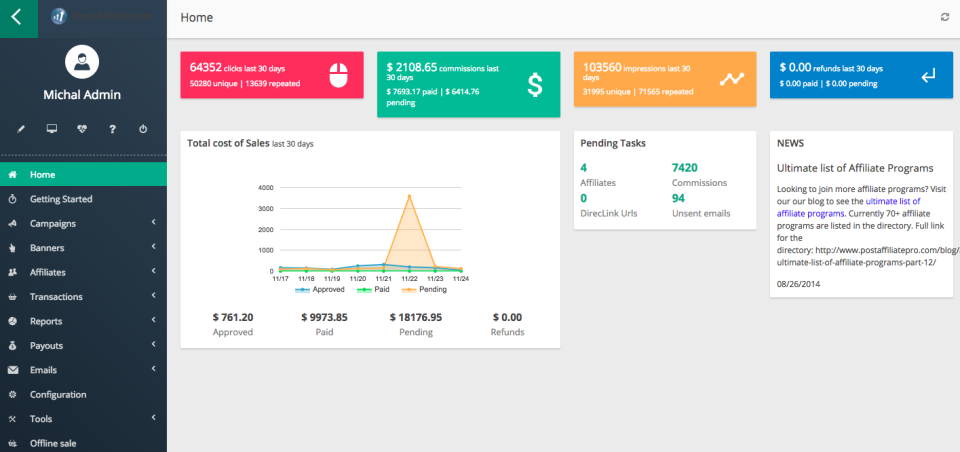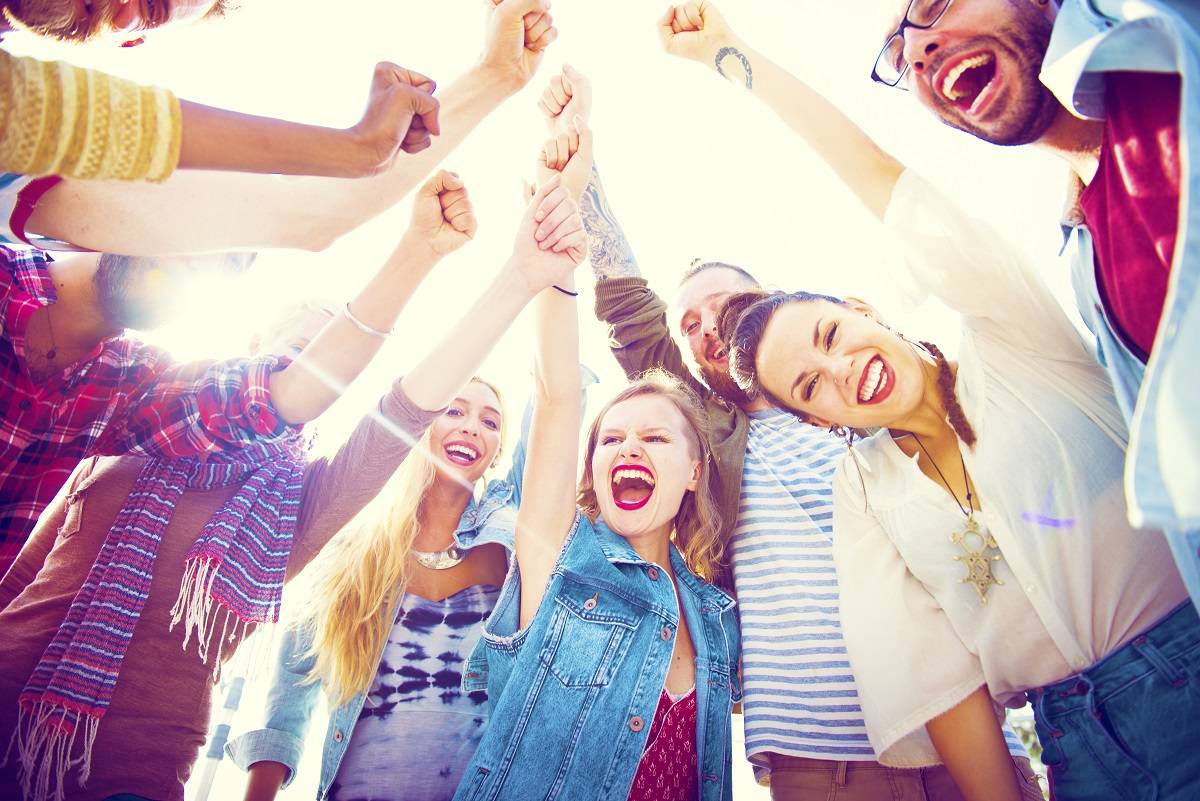 BENEFITS OF OUR FUNDRAISER
No inventory required! No upfront costs.

Does not require the organization to store or distribute products.

Quick payment to the participating group and online dashboard to track sales. 

FREE shipping is given to the people supporting your fundraiser

35% of every bracelet sold goes towards your fundraiser
This option is where all sales are tracked by one main promotional code. This is the perfect way to promote a general advertisement to raise funds as a group. This type of fundraising program is beneficial for a building fund, outreach program, a family in need, missions trips or youth camp.  You can advertise group fundraising by ads in bulletins , posting on social media, or communication via text. This is a great way to raise funds quickly in a 1-2 day promotion. Pictures of the bracelets and text are available to use. 
SET UP: 4 hours
This option provides a promotional code to each student allowing that person to raise funds for camp or a mission trip.  Students get an online dashboard to track their sales and how much they earned towards their goal / fundraiser. All students can sign up online. They give you their email address and you send them an invitation to sign up.  We then set up a discount code to track that students sales. The format for the promo code is their first name, last initial, and the abbreviation of the organization.  All orders are done online through our website and accepts payment from Paypal, Apple Pay, Google Pay , or credit card.  Students will be given a message/text with an image and link to text to all their friends and family . An effective way to raise the money is to send one text to their entire contact list.  Any funds that are raised over the goal will go to the head of the fundraiser to help other kids who have not met their goal for camp or mission trip.
SET UP: 2-3 days 
To find the perfect bracelet go to ourwebsite at www.InspireMeBracelets.comand go to the collection of your choice or click on the link that you were sent. Choosethe bracelets that inspire you, your friends andfamily and add them to your cart.
Once you select the bracelets you like andadd them to your cart go to the top rightcorner and click on the shopping cart. Gothrough the check out process. Be sure touse the discount code given to you for freeshipping. For every bracelet purchased usingthe discount code , 35% will be donated to your fundraiser.
Once you place your order, all orders areshipped out from our corporate office inFlorida with in 2-3 days and will arrive dependingon the selected shipping chosen during checkout. Once you receive your bracelets, wearthem everywhere and use it as a reminderto you of the promise engraved on your bracelets.